BLUR
A community collaboration
November 13, 2017 – February 2, 2018
Curated by Ted G. Decker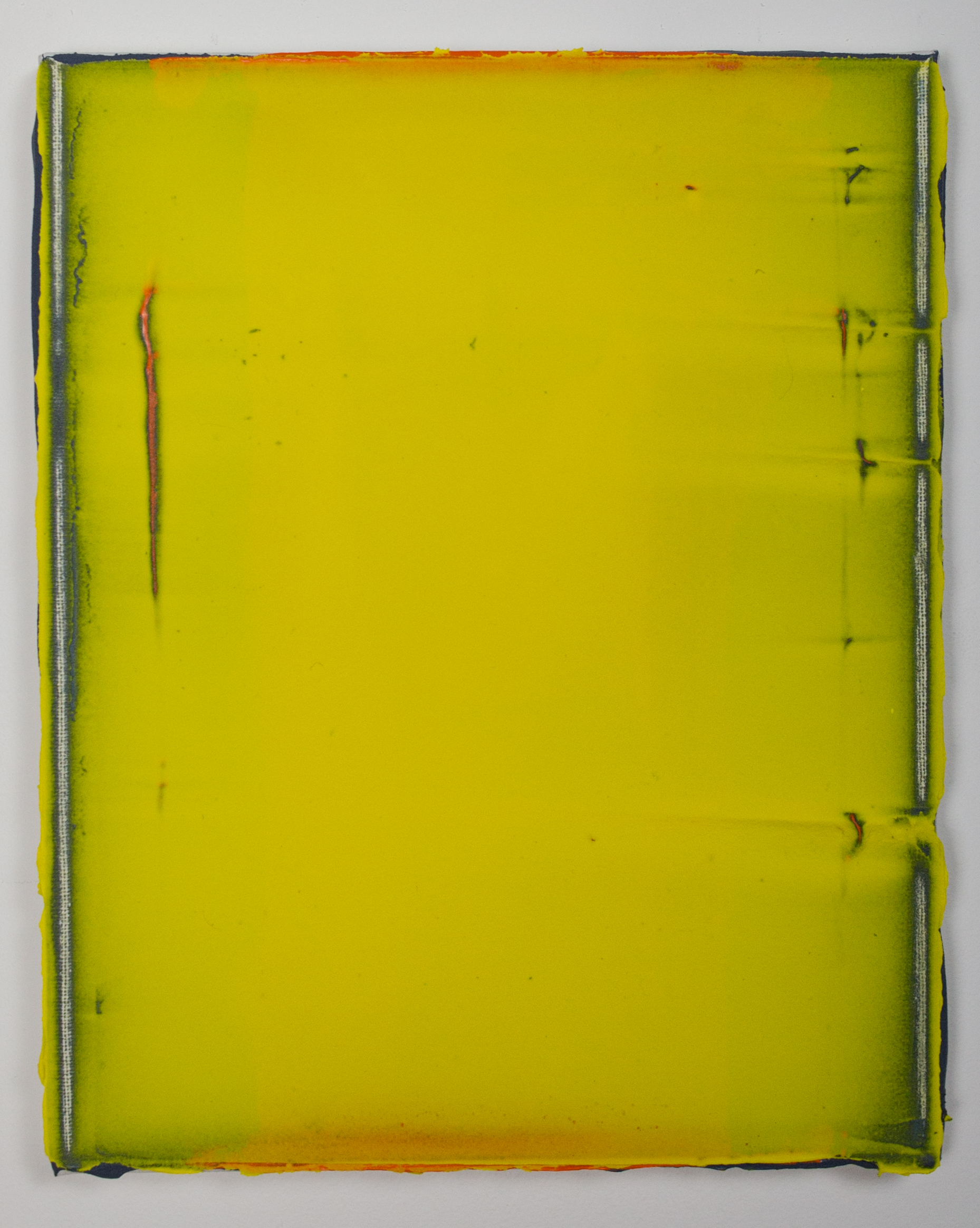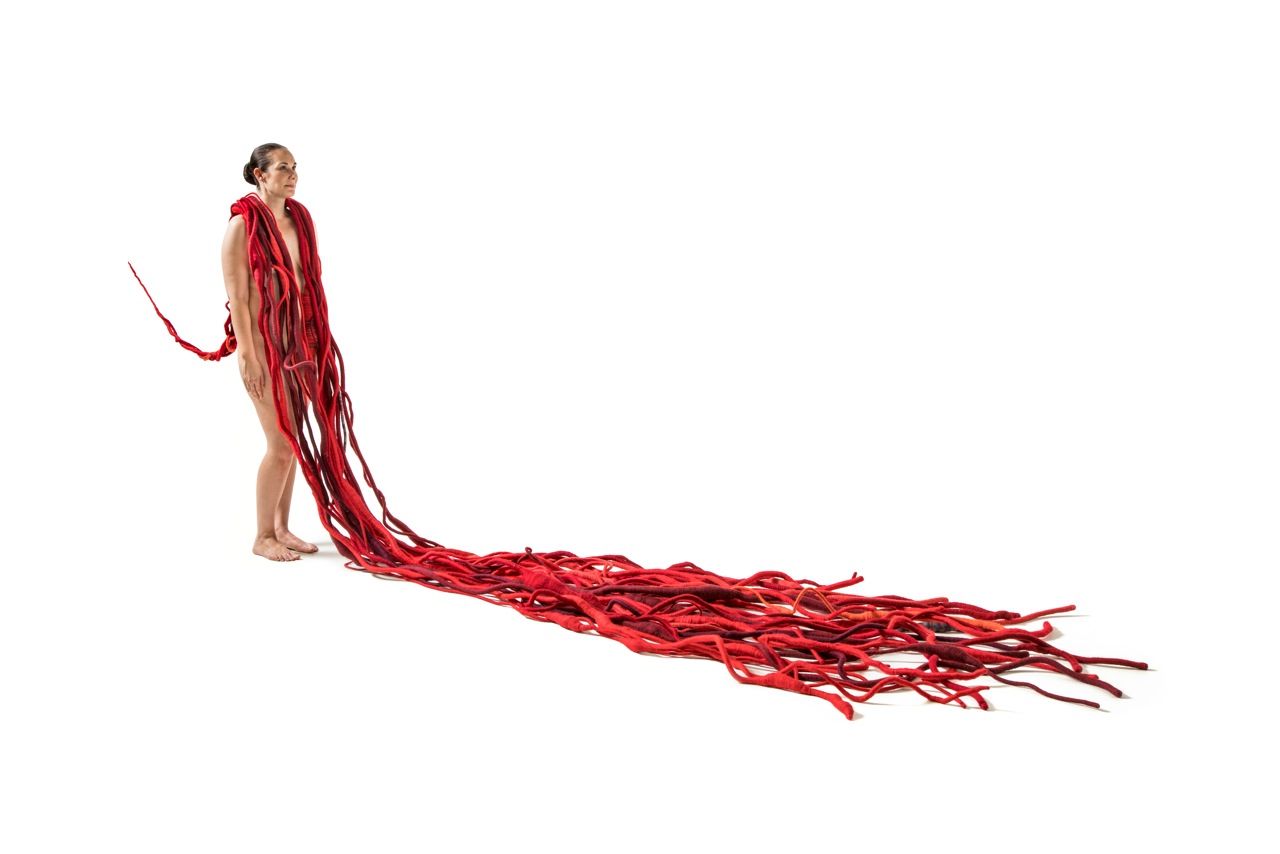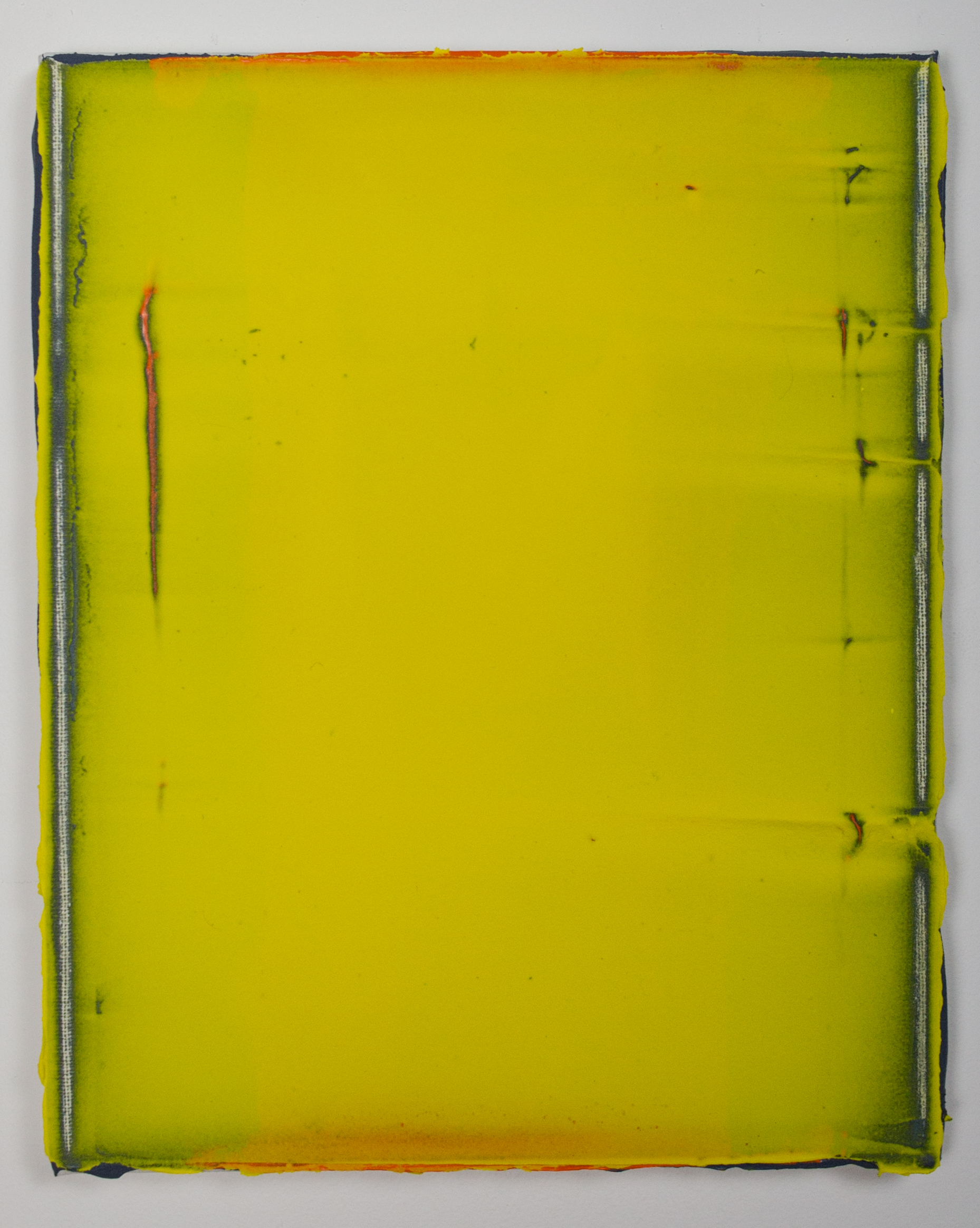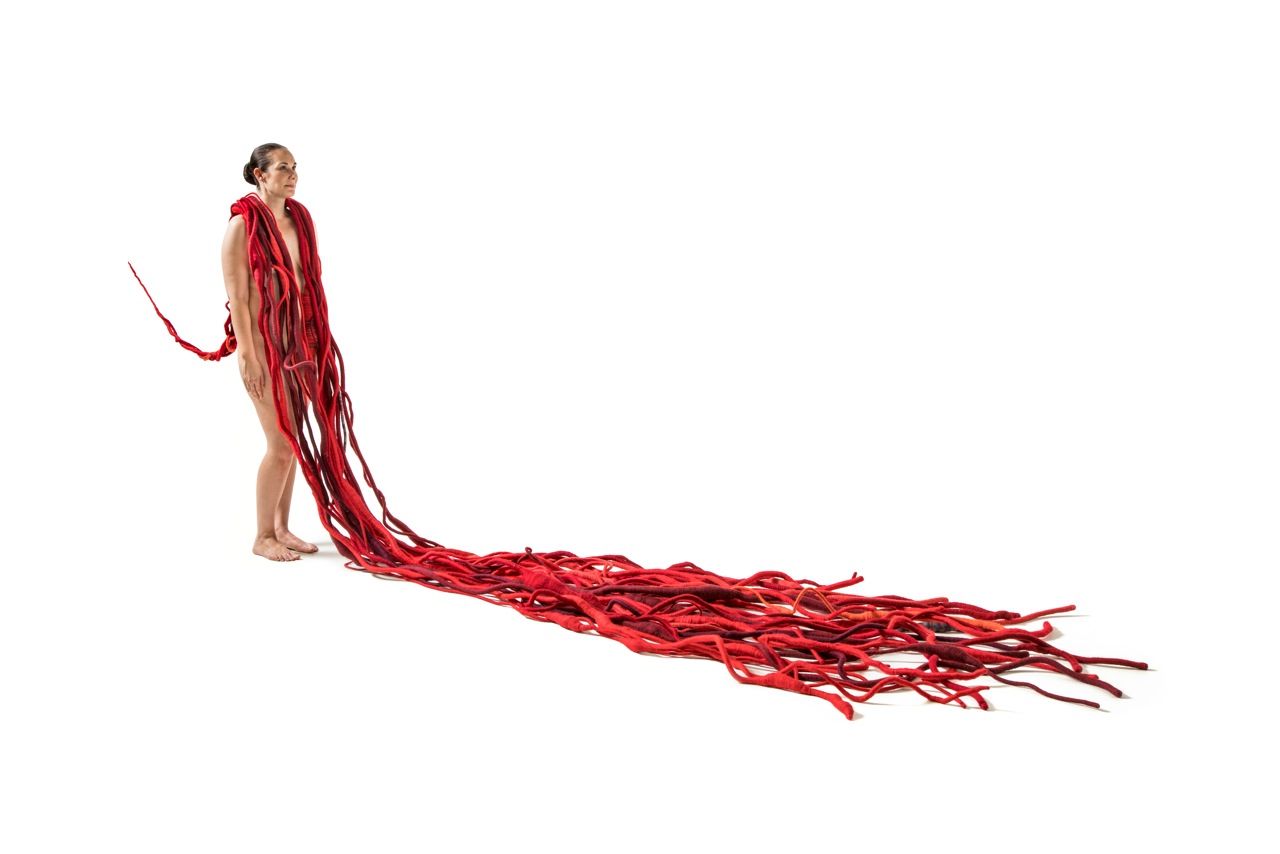 BLUR
Fundamental skills are vital for understanding techniques and uses of materials, especially the more traditional ones associated with the plastic arts. BLUR offers students, community artists, and community creatives the opportunity to view, respond, enjoy, and reflect upon the work of artists who are outside the student arena and are building practices as professional artists.
These professional artists blur the boundaries of traditional materials through risk-taking and experimentation with unusual media combinations and installation. Similar approaches are evident in aspects of late 20th Century and early 21st Century artist practices and museum education. Topics of curatorial conversation include; art as a "precious" object, ephemeral artwork as it relates to sustainability, science, technology, communication, and do-it-yourself approaches, and from a gallery and museum standpoint, conservation concerns in the care and storage of artwork and the presentation of art in galleries. Late 20th Century ideas related to semiotics, feminism, identity, and Postmodernism are also considerations which inform work in the second decade of the new millennium.
BLUR is an ambitious exhibition featuring visual production by 28 artists from the Metropolitan Phoenix area, Tucson, the United States, and from Brazil, Mexico, Germany, Portugal, and Spain. The exhibition is sited within my long-time, overarching curatorial objective and practice of building cultural bridges between people.
Each artist selected is a generator of conceptual ideas in response to the global contemporary art arena of visual cultures spawned by local and global histories. Through media and travel, the artists interconnect with the creative activities of others. These artists mix media, form, and content freely on a regular basis to best convey their purposes and visual voices. They relentlessly conduct research and experiment. In BLUR, visitors have opportunities to view, engage, and enjoy a wide variety of works in traditional genres but with a twist - works which blur the boundaries between materials traditionally used in past and present handicraft. Shaped by artists who use innovative, experimental, trial and error, and risk-taking methodologies in their professional practices, the works in the exhibition have a common interwoven thread.
A 10-week special projects course coincided with the two final months of exhibition preparation.
Ted G. Decker October 2017
Exhibition Artists
Alberto Aguilar (Chicago)
Bob Adams (Phoenix)
Daniel Alcalá (Mexico City)
Malena Barnhart (Tempe)
Alexandra Bowers (Scottsdale)
Christine Cassano (Tempe)
Carlos Contente (Rio de Janeiro, Brazil)
Heather Couch (Tempe)
Joseph G. Cruz (Chicago)
Einar de La Torre (San Diego)
Jamex De La Torre (San Diego)
Daniel Funkhouser (Phoenix)
Rita Grendze (Geneva, IL)
Nick Gutierrez (Tempe)
Wayne Hulgin (San Diego)
Travis IVEY (Phoenix)
Chris Jagmin (Phoenix)
Saskia Jordá (phoenix)
Jarbas Lopes (Rio de Janeiro)
Ann Morton (Phoenix)
Nick Rascona (Tempe)
Aaron Thomas Roth (Tucson)
Patricia Sannit (Phoenix)
Xana Sousa (Lisbon, Portugal)
Jonah Skurky-Thomas (Denver)
Rossitza Todorova (Tempe)
Rodrigo Torres (Rio de Janeiro)
JesÚs Villalba Bedoya (Berlin)
Hadaly Villasclaras (Malaga)